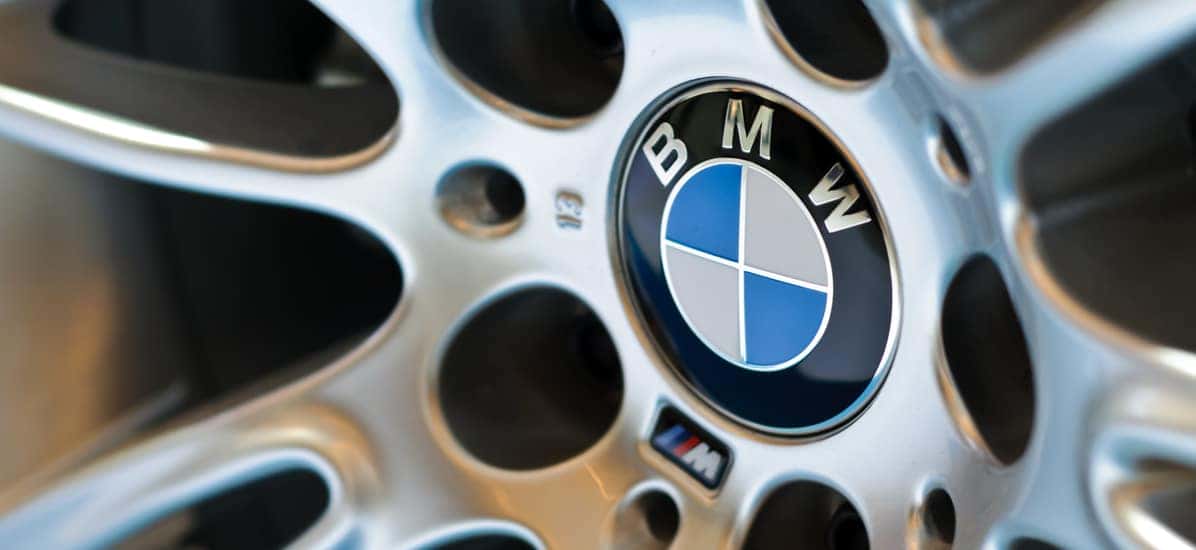 Are you a Visalia driver searching for a BMW with personality, speed, and performance, and wondering "what does BMW mean?" Simple enough—BMW is a German car company based in Munich, Bavaria, and BMW stands for Bayerische Motoren Werk, which translates to Bavarian Motor Works.
---
Why is the Company Called Bavarian Motor Works?
The birthplace of BMW is located in the financial and industrial powerhouse of Bavaria, which is the southernmost and largest state in Germany. It was here BMW first moved from making airplane engines to personal vehicles. From there, BMW later expanded into the BMW Group which owns other luxury brands like MINI and Rolls-Royce. To learn more about your unique BMW, explore our expert team's model research guides, and read on below for a deeper look into BMW over the last hundred years.
A Brief BMW History
BMW started in 1916, and was originally known as BFW, or Bayerische Flugzeug Werke (Flugzeug roughly translates to "aircraft") in reference to its work making airplane engines. It officially became known as BMW in 1917, and it continued to make high-quality engines into the 1920s and beyond, when it began making motorcycles. BMW then truly started as an automaker in 1928, and for the next 20 years, they were neck and neck with much of their competition.
With the introduction of the 700 series in 1959, BMW gained popularity across Europe, overseas, and in the U.S. Since then, BMW has been known worldwide as an unrivaled producer of high-performance luxury vehicles that stand the test of time. Find out how you can turn heads on the Madera roads without breaking the bank with our new leasing and finance specials.
Where is BMW Today?
Today, BMW AG is a public company that manufactures its quality vehicles across the globe, although its largest facility still resides in Germany. See where BMW crafts its fleet below:
Germany: Berlin, Dingolfing, Landshut, Leipzig, Munich, Regensburg, Wackersdorf
Austria: Steyr
Great Britain: Oxford
China: Shenyang
Of course, this list neglects the incredible BMW Spartanburg plant in South Carolina, with over 1500 stunning coupes and exhilarating sports activity vehicles produced daily. If you have questions about your luxury coupe, try our BMWGENIUS™ product experts, or stop in at our showroom, just outside of Merced!
Discover Your Piece of BMW History at BMW Fresno
If you're looking to fit a new or certified pre-owned BMW into your story, our finance center is more than capable of lending a hand. And if you're interested in more ways to love your BMW, learn more from the BMW-certified experts in our service department at BMW Fresno near Modesto!