Where Can I Get a BMW Oil Change?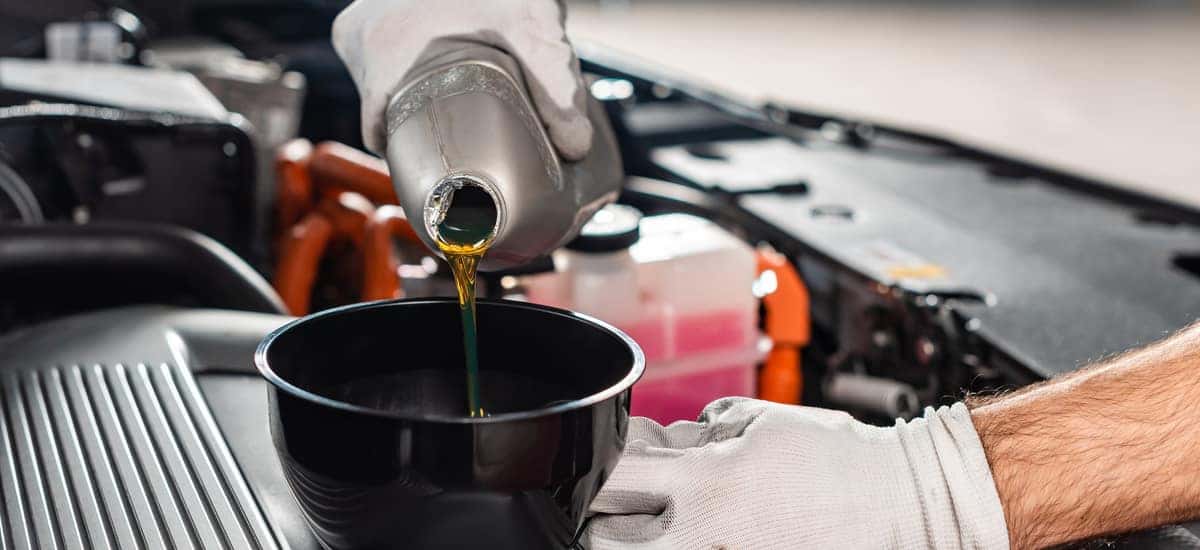 If your new BMW vehicle is nearing the time for an oil change or if the oil can warning light pops up on your dashboard, you may be asking, "Where can I get a BMW Oil Change Near Me?" When it comes to specialized BMW service, the service center at BMW Fresno is your best choice. Our expert technicians are specially certified to work on BMW vehicles, so you know your car will get the attention and genuine OEM parts it needs to run its best. Contact our team to learn more about routine BMW maintenance near Visalia and to schedule service!
---
Why Choose BMW Fresno for your BMW Oil Change?
Your local Fresno-area BMW dealership is the best place to get a BMW oil change because BMW-certified technicians know how to care for your car best:
BMW-certified technicians receive special BMW-specific training, and are up-to-date on the latest service innovations and advanced BMW performance and technology features.
Your oil change may be covered by your BMW warranty under your car's routine maintenance schedule.
BMW dealerships like Fresno can offer you service specials and luxury amenities like a comfortable waiting area, complimentary food and beverages, and a BMW lifestyle boutique.
We guarantee your replacement part will perform exactly like the original. That's because we only use genuine manufacturer BMW parts that are made for your exact BMW make and model, including Original BMW Engine Oil. This product not only boosts performance but prolongs the life of your vehicle.
How Much is an Oil Change for a BMW?
Your BMW oil change costs will vary depending on the make and model year of your vehicle, as well as the road and weather conditions of the area you live in. Generally, a luxury vehicle oil change will cost around $100. Our service center can provide an exact figure, as well as oil maintenance tips you can perform at home.
BMW Drivers Trust BMW Fresno for Expert Service near Visalia
Contact our service team if you have any questions about regular maintenance and driving safety in Fresno. We're happy to show you how to check for warning signs that your tire pressure may need adjustments, or when it's time to replace the fuel pump.
Explore our rotating selection of service specials for Merced drivers and beyond, and check out BMW Fast Service if you're worried about fitting auto service into a tight schedule.
More from BMW Fresno
Power and performance can go hand in hand with sustainability when you get behind the wheel of a BMW i4 in Visalia. The new all-electric BMW i4 performance is proof of that. The 2022 BMW i4 range on a full charge can reach well over 300 miles. Plus, it reaches up to 335 hp…

BMW drivers know they don't need to sacrifice power and performance to make their Fresno commute economical. The new all-electric iX is proof of that. The 2022BMW iX range on a full charge can reach well over 300 miles. The BMW iX performance is stellar in the form of phenomenal horsepower and torque, along with…

The 2022 BMW iX is an electric Sports Activity Vehicle® (SAV) that brings luxury and thrill to your adventures around Visalia. While the iX release date is expected to be the spring of 2022, drivers who are interested in this model can place a pre-order at BMW Fresno. If you are still deciding if this BMW…